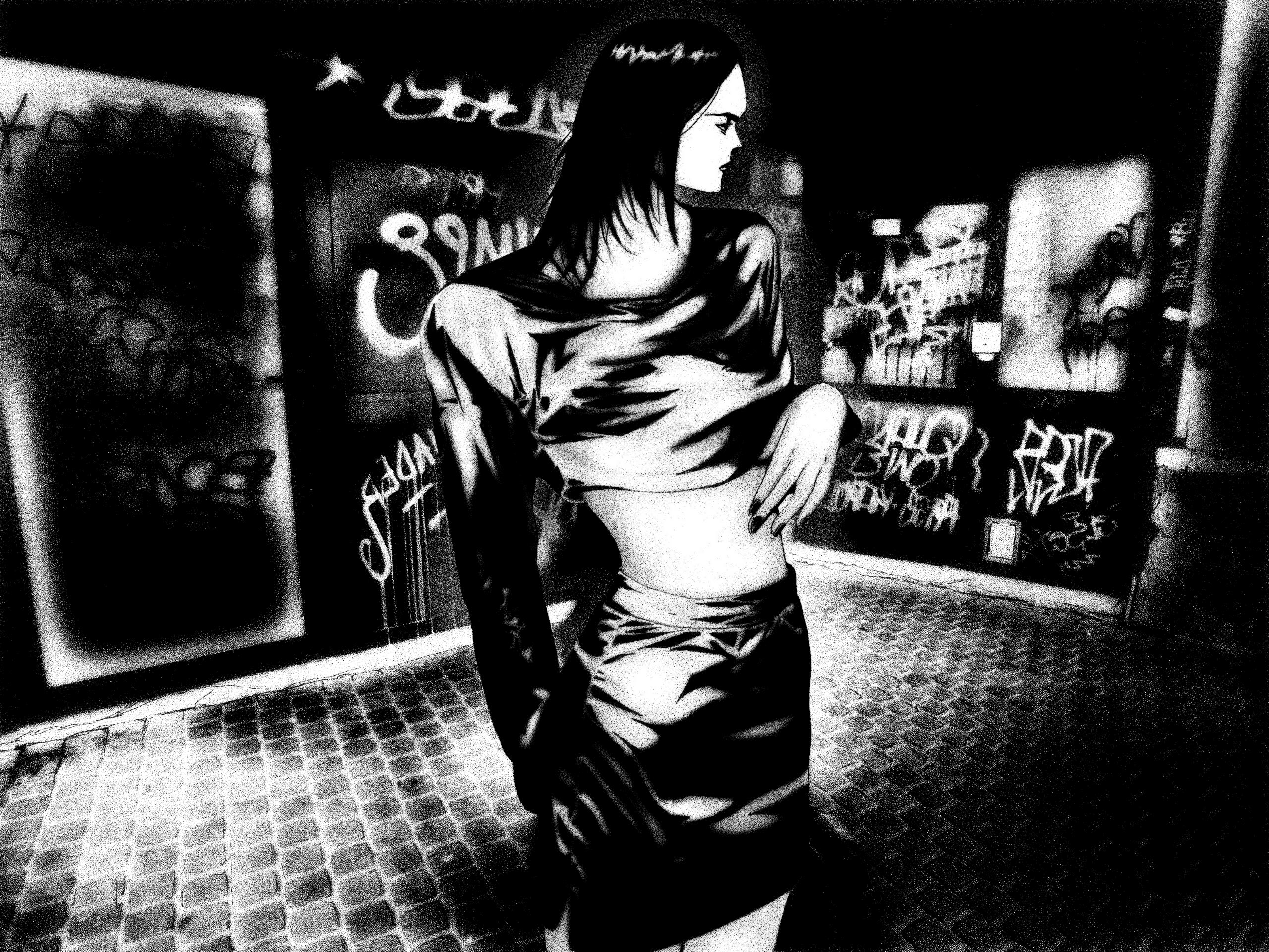 "Abandon all hope ye who enters the city of Samsara, a place where only piranhas get to eat, and rabid, toothless hyenas feast on the rottin' corpse of God"

LAOWAI TANGO is a 12-issue manga series published in digital-first format.

On issue 1: "In the mood for blood".
The warring White and Black Lotus families of the Golden Dragon Empire agree to a truce by an arranged marriage between their respective heirs. This way, the Golden Dragon will become the most powerful crime syndicate in Samsara City... unless the other gangs unite to stop them.

Issue 1 contains a 24-page manga in PDF and CBR format + 20 pages of extra material consisting of color illustrations, sketches, discarded material, character designs. You will also get two high-resolution files for you to print A3 posters at home.

Available in English & Spanish
World War 3 saw no bombs or troops, but instead massive cyber-warfare which crippled most countries' infrastructures. Thus began the Great Global Diaspora, the biggest migration in the history of mankind, in search of basic needs such as water and social stability of some sort. During the first decade, the forced relocation of entire populations blurred concepts such as national, ethnic, and cultural identity. But in the long term it had the exact opposite effect: dispersed in foreign lands without anything resembling a sense of "home", people grouped in Neo-Tribal underground societies, soon engaged in local-based, violent disputes for territorial control.
About me
I am Berliac, manga artist and illustrator. My clients include The New York Times, VICE, Le Monde Diplomatique, McSweeney's Quarterly, Picasso Museum, and others.
Find me on social media:
Let's work together!
For commissions, foreign rights, and other inquiries please write to neogekiga@gmail.com or fill in the form: